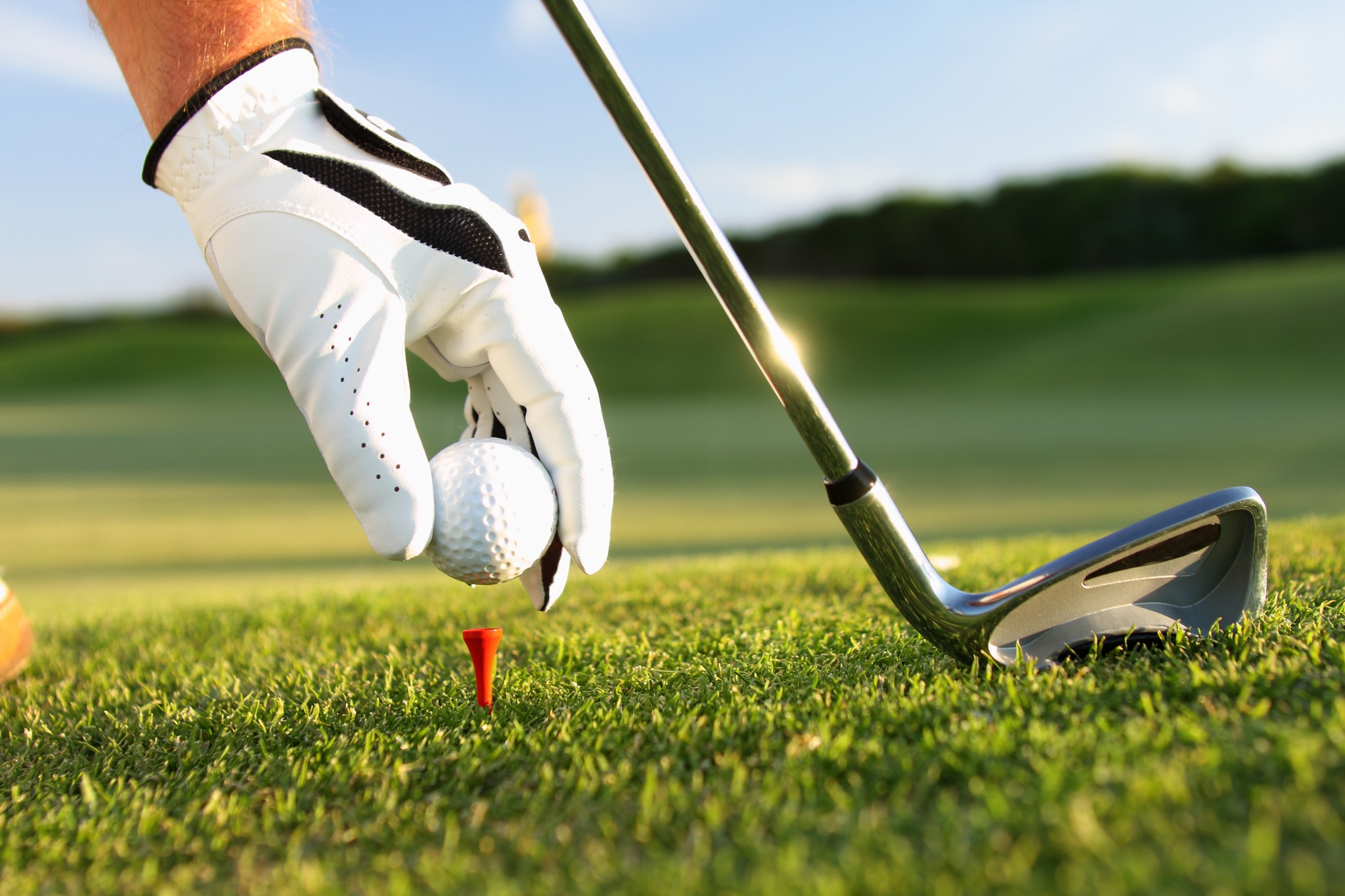 Enjoy Free Golf Lessons in Coimbra
Taking place on Tuesday 3rd October and Thursday 5th October, AAL participants can enjoy complementary golf lessons at Coimbra's world class Quinta das Lágrimas' golf club.
Quinta das Lágrimas Golf Course is one of the oldest courses in Portugal where several national and international tournaments take place, and will be the venue of the renowned Portuguese Open Pitch & Putt tournament in October 2017.
The Quinta das Lágrimas Golf Academy was founded in 1999 as an investment by the Quinta das Lágrimas group and with support from João Lagos Sport as a way to add social value to the city and diversify sports activities for the community.
The golf lessons are available to anyone of any golfing ability to let you enjoy the beautiful Portuguese sunshine.
There are two time slots available:
Tuesday 3rd October: 18h00 to 19h30
Thursday 5th October: 10h00 to 13h00
For your lesson, you will need to meet at Quinta das Lágrimas Golf Club, which is located just a short walk from Convento de São Francisco.
After some first-rate golf lessons, there will be the opportunity to visit the palace and gardens of Fonte dos Amores at Quinta das Lágrimas Hotel, a member of the Small Luxury Hotels of the World.
To register, fill out the form, but hurry – there are only 40 spaces available!