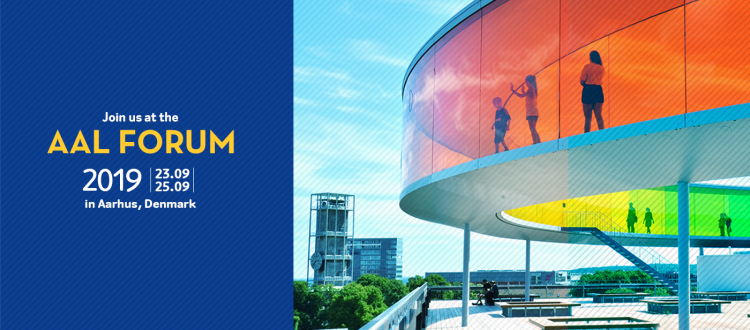 AAL Forum 2019 – Call for workshops is open
We are excited to announce that registrations for the AAL Forum 2019 are open!
This year, we aim to build on the creativity and the commitment of the AAL community, so we invite YOU to send in your proposals for the organization of the interactive sessions and/or workshops.
Remember
The AAL Programme can waive the registration fees and cover the travel and accommodation expenses for 2 speakers in each session. Places are running out fast. Apply for workshop call and be among the first.
Learn more about the conference themes and send in your proposal: https://www.aalforum.eu/about/call-sessions-workshops/