WHY COIMBRA?
The Centro Region of Portugal, with Coimbra as its strategic core, is one of 74 reference sites for active and healthy ageing recognised by the European Union and the first one in Portugal. This means that senior citizens have access to better social services and healthcare, as well as new innovative products, services and tools in the active and healthy ageing field. This distinction is the result of a unique ecosystem (based on education, innovation and research) which is conducive to the development of best practices in healthcare associated with active and healthy ageing.
Coimbra is the health hub of the region, concentrating resources, professional competence and quality services. This highly differentiated core is based at the Coimbra Hospital and Universitary Centre (CHUC) and University of Coimbra working in close collaboration with the regional health network and charities administered by the Regional Health Administration of Centro (ARSC).
The Coimbra municipality has been developing a number of social assistance projects for its older population that promotes their well-being and quality of life. These include:
Elderly Georeferencing – identifying the location of older adults and assessing the degree of risk they are in
Household Telecare – increasing security and combatting loneliness amongst older adults through a permanent call centre
A Table for the Grandparents – ensuring that older adults living in isolated conditions and/or with low income get the meals they need at weekends and holidays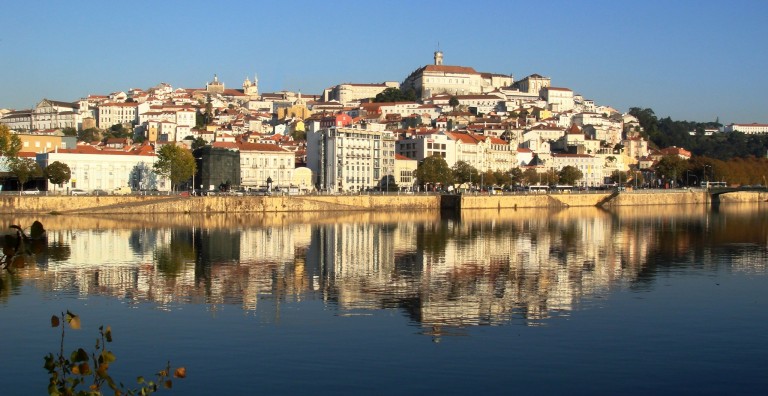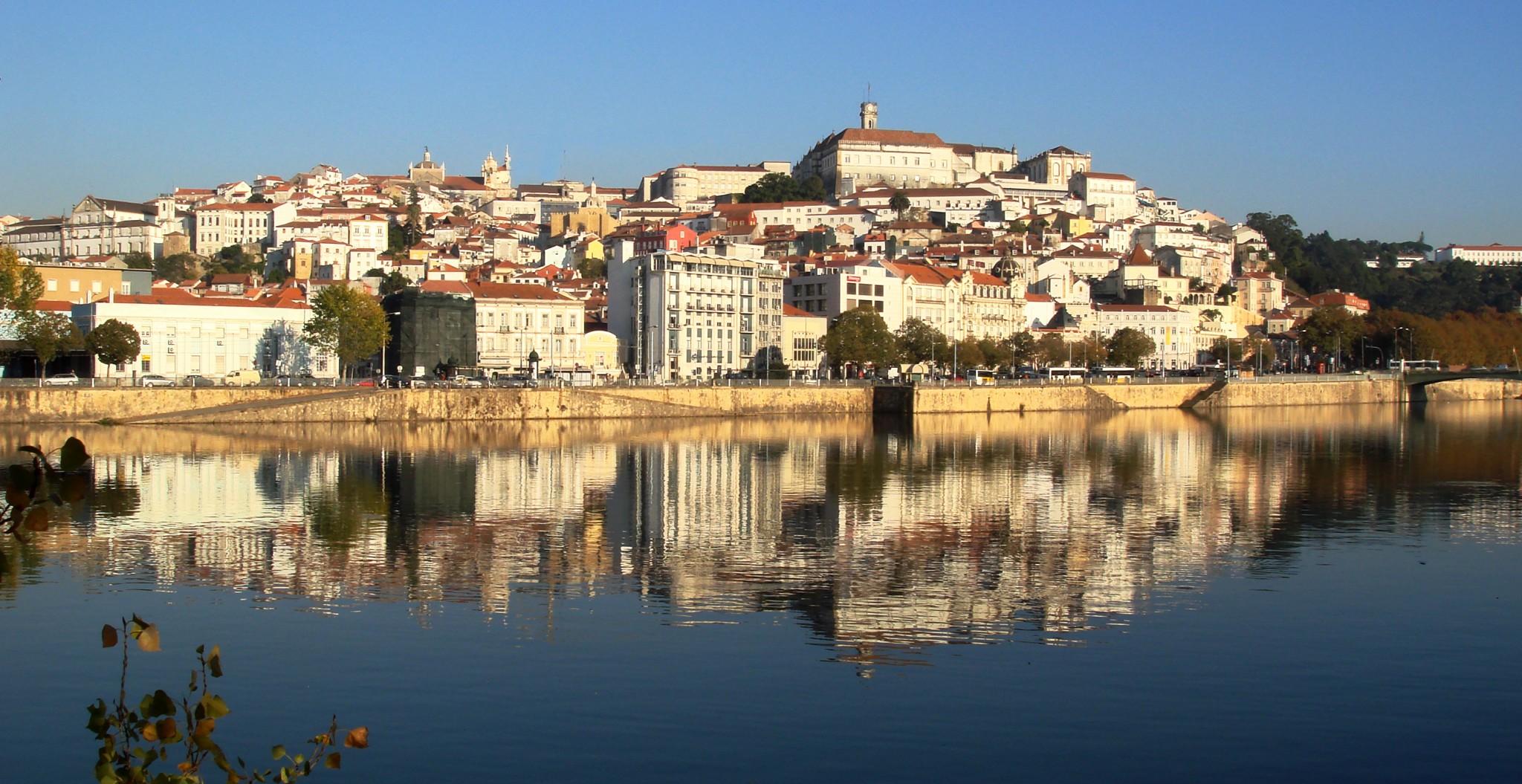 A HEALTHCARE AND TECHNOLOGY HUB
Besides having an excellent network of health centres and hospital units which stand out in the field of assistance and medical care, Coimbra also shines in the area of technological innovation. Long lasting and successful technology transfer programmes for supporting the older population have been created within the business environment associated with the Instituto Pedro Nunes and BIOCANT business incubators. This has lead to the creation of numerous innovative products that promote active and healthy ageing, particularly supporting the functional independence of older people and their involvement in health management.
ABOUT COIMBRA
"A city with a glorious past, a poetic soul and a unique sound"
Coimbra is a cosmopolitan and innovative city, with attractive cultural offerings and a wide range of sporting activities available. Its recent recognition as a World Heritage site by UNESCO has brought worldwide attention to the city. Harked as a "hidden gem of Europe" by the global press, Coimbra is now a place increasingly sought by tourists, where a rich selection of cultural events and social life flourish day by day, capturing the imagination of those who visit and causing the area to flourish.


Visit all the informations at: http://www.centerofportugal.com/coimbra/