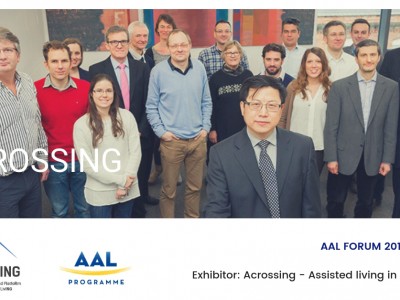 Leading researchers from the Leicester-based De Montfort University in the UK, will be exhibiting their expertise and international reputation for quality, research and innovation to help older people in smart home environments with their project ACROSSING – Advanced TeChnologies and PlatfoRm fOr Smarter Assisted LivING.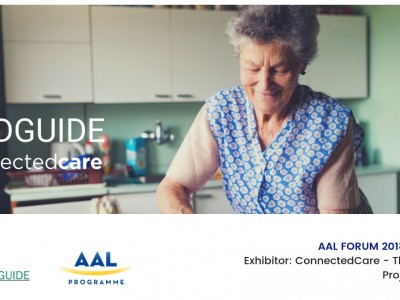 From the team at ConnectedCare, they will be bringing delegates of the AAL Forum the MedGUIDE prototype. This AAL project is a new approach towards improving how people with dementia take their medication and how professionals properly asses their symptoms and update their medication. MedGUIDE also looks to use smart pill boxes and actively involve informal caregivers through social networking techniques and by using IoT devices to improve this medication adherence.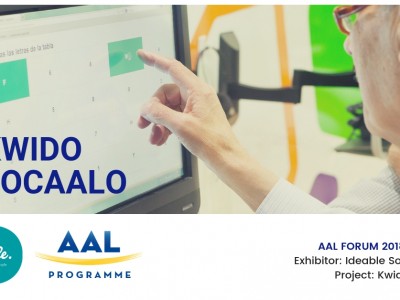 Ideable's exhibition stand the AAL Forum 2018 will be jam-packed with VR games, tablets and serious games in order to not only entice you but to show you the excellent developments they have made as a software SME focused on elderly care and eHealth. As one of the 20 European winners of the FICHe eHealth accelerator's, Ideable will be displaying Kwido, a multi-device platform for caring for elderly people they have built, as well as Zocaalo, the European marketplace that certifies apps for elderly users.