AAL FORUM 2017 – THIS YEAR'S THEMES
Once again, the AAL Forum will be showcasing some amazing technology, addressing this year's main topic – "Bridging the gaps between technology and active ageing. What can YOU do?"
During the forum we will be exploring how AAL technology and solutions in Europe acknowledge and overcome the obstacles between progressive everyday technology and vital human connections and social interactions.
You are encouraged to actively take part in workshops and sessions divided across four thematic tracks that act as the pillars of the 2017 Forum.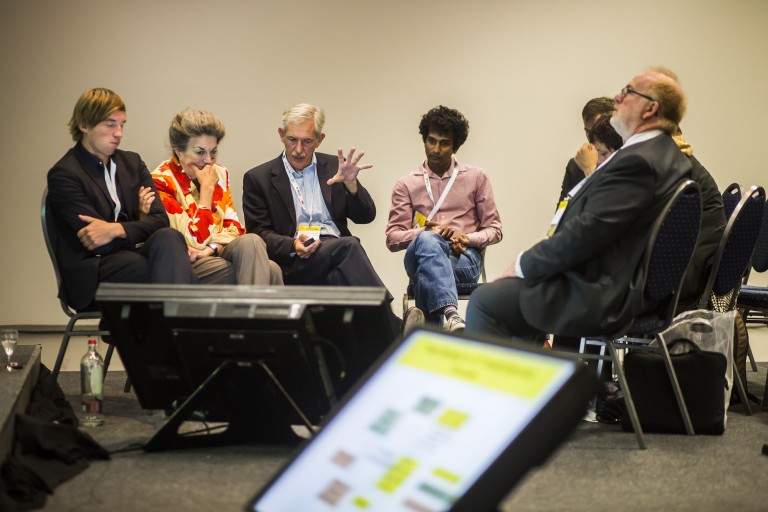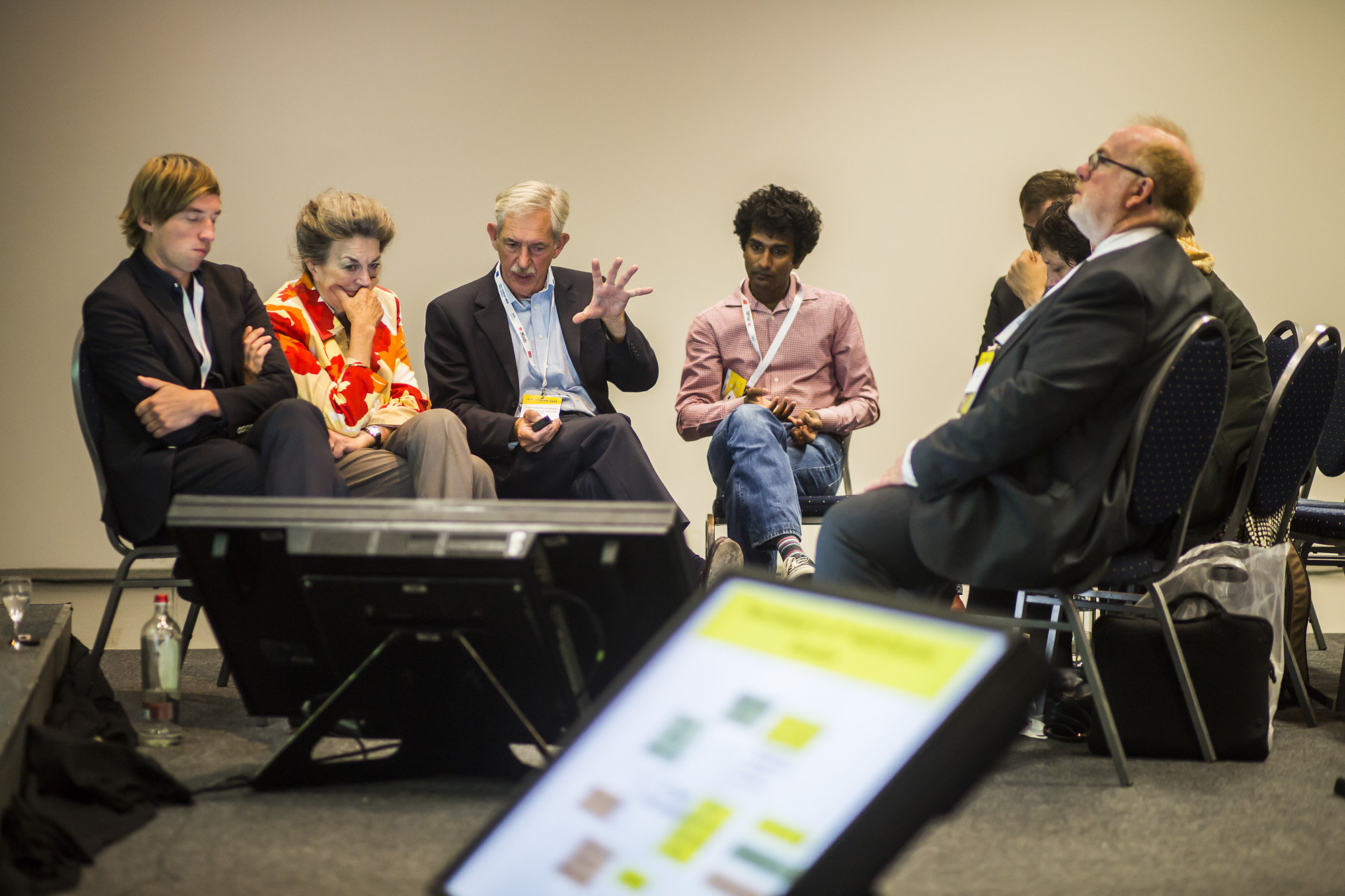 THEME ONE – AAL'S CONTRIBUTION TO THE EUROPEAN STRATEGY ON ACTIVE AGEING
This theme aims to present how the main European Initiatives (e.g. EIT Health, EIP-AHA, AAL Association) are implementing action incentives related to Active Assisted Living, and how they are aligning their strategies to leverage Europe's competitiveness in that domain.
Proposed topics to debate in workshops:
– The AAL contribution to integrate health and social care
– The technology roadmap on the European initiatives
– Synergies between the main European initiatives (e.g. AAL Association, EIP-AHA, EIT, Health, Interreg, Covenant for Demographic Changes and RSCN)
– The contribution of AAL to move the blueprint forward so it can become reality
– The uniqueness of EIP AHA Reference Sites as innovative ecosystems, to promote the scaling-up of AAL Solutions
THEME 2 – DEPLOYMENT OF AAL SOLUTIONS: INNOVATIVE FINANCIAL MODELS
This theme aims to present two complementary perspectives that can influence the incorporation of AAL solutions. The first is the value that governments place on AAL solutions, and subsequently how they are embedded in national health and social care systems (macro approach).  The second is the value that regional authorities, municipalities and service providers place on AAL solutions, and subsequently how they are introduced into daily operations (micro approach).
Proposed topics to debate in workshops:
– Large companies interested in broadening their scope (telecom, car, home, insurances);
– PPPs to support this alternative way
– Good practice for pre-commercial procurements (PCP) and public procurement of innovative solutions (PPI)
– Shared savings (e.g. the Health Deal, Social Impact Bonds (SIB))
– Risk investment (nonprofit and for-profit ventures)
– Time banks (giving help to society now and getting it back when you are older)
– What do policy makers really need and want in order to offer the right environment for bringing assistive technology into use (e.g. regulatory aspects)?
THEME THREE – INCREASING THE ADOPTION OF AAL SOLUTIONS
This theme aims to find ways to increase the adoption of AAL solutions by identifying the gaps that remain between them and the actual needs of users. It is important that AAL projects follow and understand processes and activities that add value to  product and services, in order to meet customer needs and expectations. The proposed workshops are expected to explore every step of this journey, looking for common reasons for rejection and adoption.
– What is holding stakeholders back from adopting technology?
– Biodesign – how to identify user needs (primary, secondary and tertiary end-users)
– Maslow's hierarchy of needs – what are the needs AAL solutions are addressing?
– What is the perceived value and price elasticity of AAL solutions?
         – Basic requirements of primary, secondary and tertiary end-users
         – Digital literacy (acceptance and understanding of the added value of  
           technology by decision makers, professionals and users e.g. good practice of   how a social care employer moved from traditional to digital training of their employees);
– Impact of ethical aspects
– Interoperability (the ability of different ICT systems to communicate)
THEME FOUR – ENHANCING THE IMPACT OF AAL PROJECTS
This theme aims to learn from the previous experience of successful cases, answering the question, "If our project started today, what we would do differently?". It will also address relevant inherent indicators to increase the impact of future AAL Solutions, taking into consideration good practice procedures from past experiences and AAL projects.
Open topics for projects.
Examples:
– Improving technical approaches to meet user expectations in AAL:
         – How to define better pilots for AAL projects 
         – Evaluation methodologies
         – Indicators
         – How to define the number of users to involve in the pilot
         – Relevant outputs to prove the value of the new solution compared with the
           current approaches
– Requirements for data protection in different countries and markets