About St.Gallen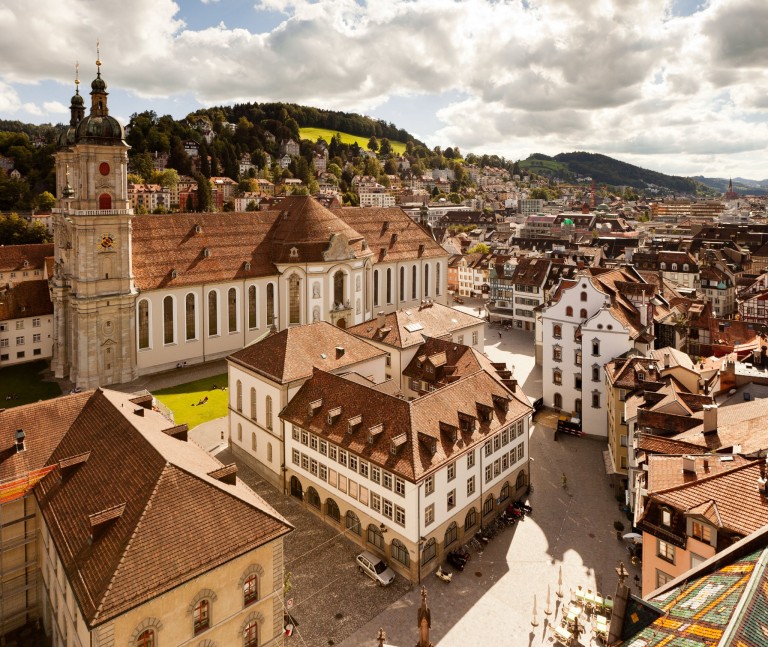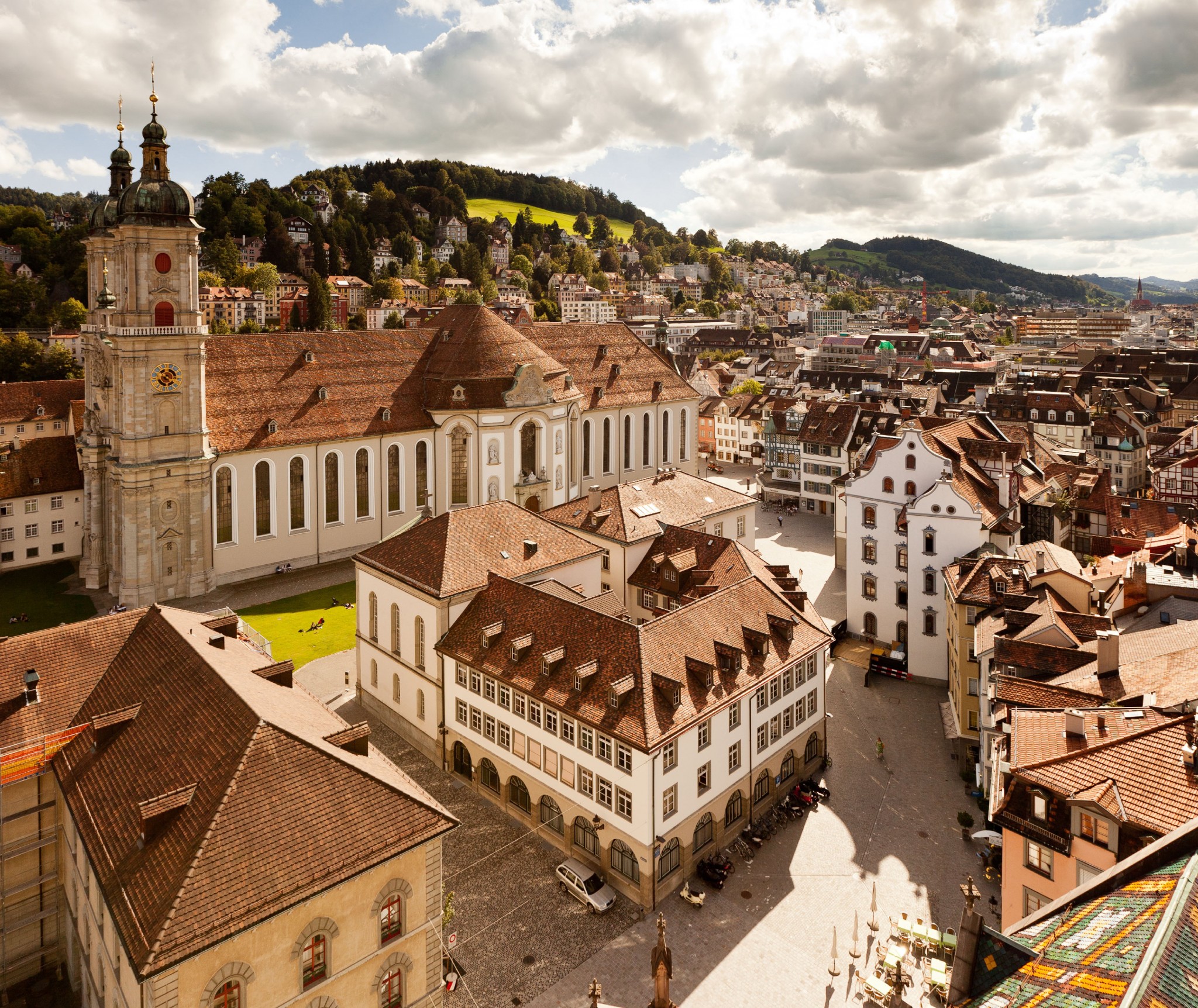 St.Gallen
Known as the city of short distances, St.Gallen is idyllic and manageable yet offers all the amenities of a big city. This compact metropolis of eastern Switzerland, which lies between Lake Constance and the beautiful Appenzellerland, has a charming traffic-free old town that boasts spacious squares and lively sidewalk cafes. The city's most famous landmark is probably its Baroque cathedral with the Monastery Library, which houses some 170,000 documents – in part hand-written and over a thousand years old. The entire Abbey District was declared a UNESCO world heritage site in 1983.
How to get there
By plane
Zurich International Airport is the closest international airport to St.Gallen. Direct trains between St.Gallen and the airport run twice an hour with a travel time of exactly one hour.
Alternative airports are the St.Gallen-Altenrhein Airport (with connections to Vienna) and the Bodensee-Airport Friedrichshafen
By train
St.Gallen is a major hub for northeastern Switzerland. Trains between St.Gallen and Zurich depart twice an hour with a travel time of 1h10min. The St.Gallen train station is 500m from the old town and is surrounded by numerous hotels, restaurants, and shops. If you want to get quickly to Munich, the Eurocity from Zurich stops at St.Gallen three times a day. The main train station also acts as terminus for a number of local train lines running to Appenzell and Trogen.
By Bus
Outside the main train station is a central hub for bus and Postbuses to get around St.Gallen and to surrounding smaller villages. Getting around St.Gallen The old town of St.Gallen is almost completely free of traffic and is therefore best enjoyed on foot. The VBSG buses connect to the fringes of the city and run frequently and punctually. Bus tickets can be purchased at major bus stops or on the bus from the onboard vending machine. Standard fare is CHF 2.50 and is valid for one direction only. Taxis are always waiting at the train station and along the Marktplatz in the old town.
The Trogenerbahn connects St.Gallen to great hiking trails in Speicher and Trogen. Bike rental is available at the train station, but check the opening hours before planning a trip.
By car
Parking is available underground in the Migros shopping centre garage, near the train station. The garage is spacious and safe but like many things in Switzerland it closes on Sunday.