Exhibitors – AAL Forum 2019
As one of the largest events of its kind in Europe, the AAL Forum 2019 will host a vibrant exhibition of technology designed to improve the quality of life for older people.
The exhibition is created in collaboration with CareWare.
See list of exhibitors below (in alphabetical order).
See list of product info on the CareWare website.
---
4Mvideo
4Mvideo are looking to displaying their video-biking application and discussing the physical and social benefits of the product.


---
AAL Programme
The AAL Programme is a funding programme that aims to create better conditions of life for older adults and to strengthen international industrial ICT opportunities. It carries out its mandate through funding of cross-national projects (at least three countries involved) that involve small and medium enterprises (SME), research bodies and end-user organisations (representing older adults).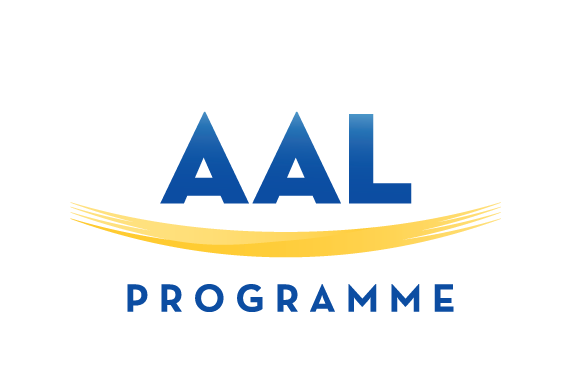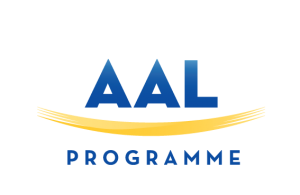 Aktiv Interaktiv
Aktiv Interaktiv Aps has more than 15 years' experience making them a strong partner in the market of sensory experiences and interactive solutions. It delivers welfare technology for users in care homes and rehabilitation centres for both the elderly and the young.


---
Alerto Care Technologies Ltd.
Alerto
presents the Alerto Safety Alarm System™, a discrete and highly effective system, which monitors all activity in the home and – due to a unique combination of hardware and software – enables municipalities, as well as private participants, a full overview and full documentation for each individual incident. 

Arjo Danmark
Arjo is a global supplier of medical devices, services and solutions that improve quality of life for people with reduced mobility and age-related health challenges.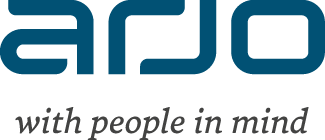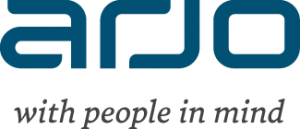 ---
Associação Fraunhofer Portugal Research
The Associação Fraunhofer Portugal Research (Fraunhofer Portugal), is a non-profit private association founded by Fraunhofer-Gesellschaft, the largest organization for applied research in Europe.


---
Fysiodema
More info to follow.
Brain+ ApS
Brain+ aims to provide effective, relevant and fun brain training exercises for all ages.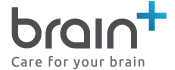 ---
De Montfort University – ACROSSING project
To best leverage the Smart Homes (SH) potential, ACROSSING envisions an easy-to-use technology infrastructure which provides validated technology components and platforms built upon them.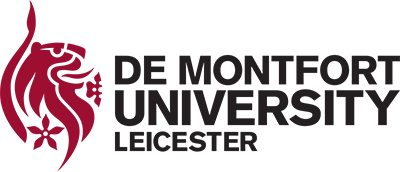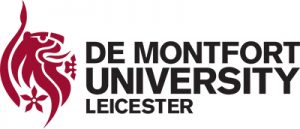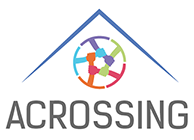 ---
DigiRehab
DigiRehab is a unique digital exercise tool aimed at elderly citizens with homecare assistance. The intelligent and personally based exercise programmes increase the citizens' self-reliance and reduce their need for homecare. DigiRehab is used by homecare providers in Denmark, Norway and Iceland.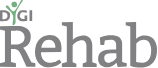 ---
ExorLive
In an ever-changing field, ExorLive has always found innovative ways to inspire people to move by producing high-quality, efficient and consistent exercise programmes.


---
exthex GmbH
Exthex is a research and development SME that focuses on close-to-market operations. Ethex creates spin-offs based on the results of successful research projects and helps to establish them on the market for the long-term.


---
FLINK
FLINK, founded in January 2019, has 221 users across 104 families with more than 1,700 moments shared between families. The app can be downloaded to iOS and Android.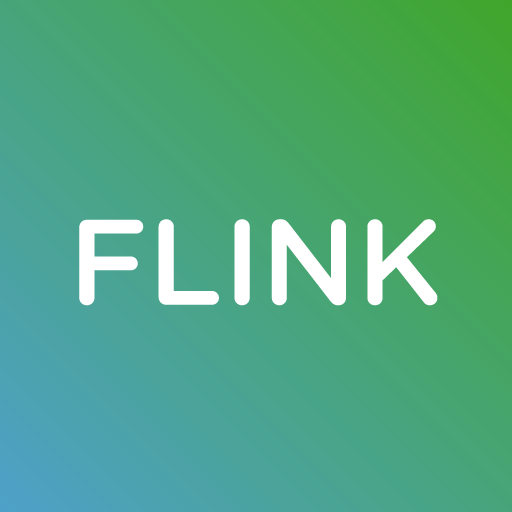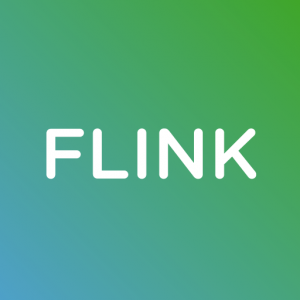 ---
GLØD
GLØD is a Danish start-up which aim to create aesthetically beautiful technology that assist every day well-being.
First product is a portable night lamp, designed to ensure a better consecutive sleep.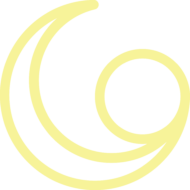 ---
Hochschule Luzern – iHomeLab
The iHomeLab of the Lucerne University of Applied Sciences and Arts in Switzerland is the Swiss think tank and research centre for building intelligence. At the AAL Forum 2019, they will display the AAL project HiStory.


---
Ideable with Kwido and VirtuAAL
Ideable is a Basque SME focused on creating technology for caring for elderly people. Apart from participating in some AAL projects, Ideable has its own platform and division centered in eldercare, Kwido. The intention is to show how they are monitoring health, cognitive status or daily activity of the elderly people for the elder care companies around Europe.
Apart from that, Ideable will present the virtual reality games they've developed under the VirtuAAL AAL Small Collaborative project. The goal of this project is to develop immersive serious games to increase motivation in elderly patients in nursing homes or daily centers and, above all, test the using of these technologies (more mature and affordable nowadays) in combating cognitive impairment. During the forum, delegates will be able to test these technologies in Ideable's stand.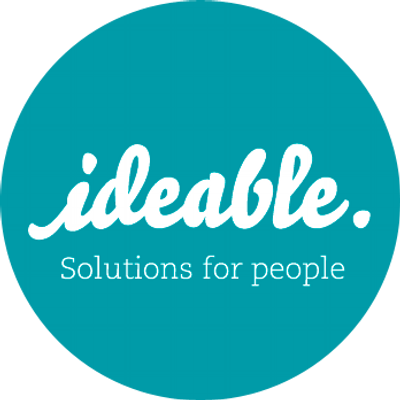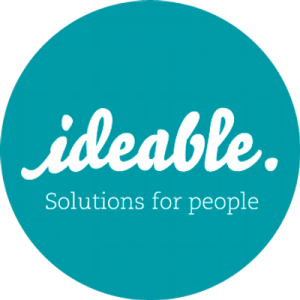 ---
ILOGS mobile software GmbH
Since their foundation in 2000, ILOGS have developed specialized information systems which are used by over 500 customers worldwide in more than 30 countries.

---
INNOVAID A/S
INNOVAID A/S is a rehabilitation company that develops and sells assistive technology for training and physical rehabilitation. They aim to improve quality of life for their users through effective training systems. They create innovative products and services that help users, families, caretakers and teachers learn and develop skills.


---
Instituto Pedro Nunes
Created in 1991 through a University of Coimbra initiative, Instituto Pedro Nunes is a private non-profit organisation which promotes innovation and the transfer of technology, establishing the connection between the scientific and technological environment and the production sector.


---
Intramedic
Intramedic is a dynamic and expanding medical device company with activities in Denmark and Sweden. Intramedic is marketing and maintaining systems from a variety of the world's leading manufacturers within cardiopulmonary diagnostics, biomechanics and rehabilitation.

---
J. Honoré Care
J. Honoré Care is a specialist and market leader of intelligent toilet solutions and other assistive equipment in Denmark.


---
Kärnten University of Applied Sciences
At the AAL Forum 2019, the University's research unit for Active and Assisted Living (AAL) will present a number of products targeted for older people.


---
LEMCO Rehab & Fysio
LEMCO Rehab & Fysio works for a better life through exercising. Their equipment is for people with mobility impairment and wheelchair users.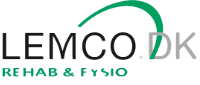 ---
LIGHTCARE A/S
LIGHTCARE A/S is Denmark's leading knowledge-based innovation company specializing in unique light concepts for a wide range of areas, including health and care, trade and office, education and industry.


---
Multi Living Care
Information to follow.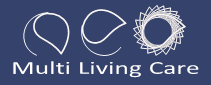 Otiom
Otiom is Danish-developed and produced, and the result of an 18 month development process with people suffering from dementia, their relatives and caregivers.

Protac A/S
Protac A/S is a Danish manufacturer of sensory stimulation products. They serve private people, municipalities, regions and state institutions. In Denmark, they sell their products directly. Outside of Denmark, the company is represented in 20 countries through a number of local distributors.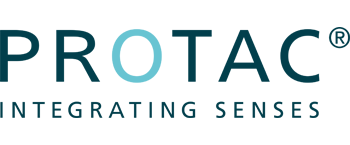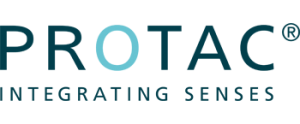 ---
Rehabilitation International World Congress 2020
The Rehabilitation International World Congress 2020 will be a strong inspiration for all participants: to meet with global colleagues from your own profession, society, NGOs, and with up front representatives from rehab specialists.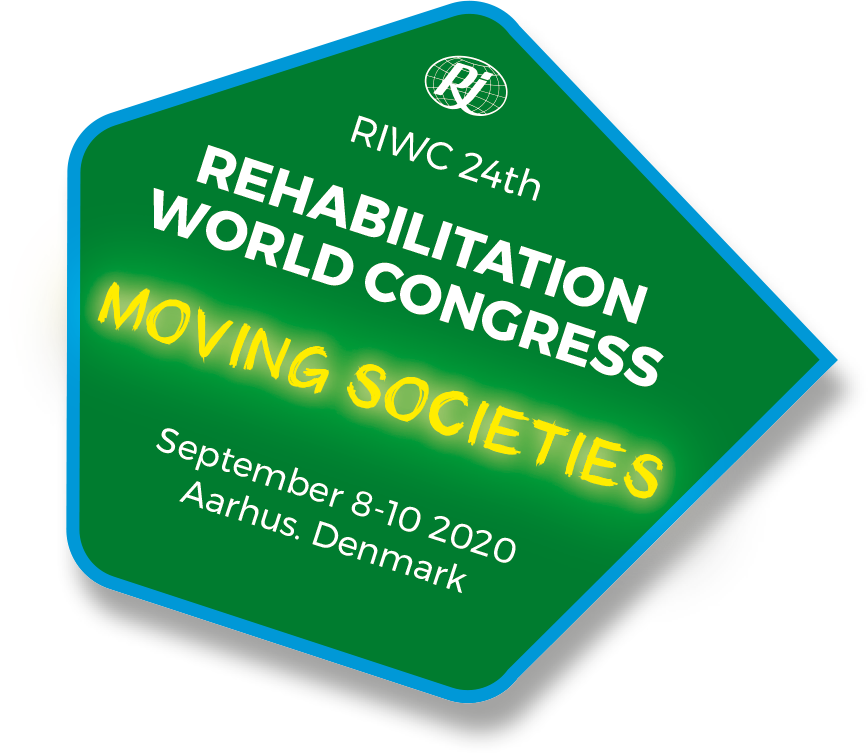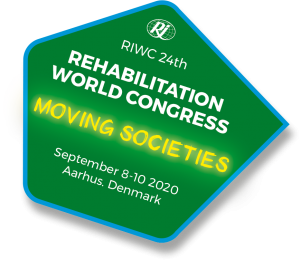 ---
RotoBed
RotoBed® care beds are welfare technology for everyone. A simple and intelligent operation facilitates the lives of both users, relatives and staff. At the same time, RotoBed® has a range of accessories, specially designed for our beds, to further facilitate transfer and care.


Sarita CareTech
Sarita CareTech is a Danish start-up which creates emergency alert technology with a human-centred design approach that is equally aesthetically pleasing and technically fitting for caregivers and the elderly.


SDU – University of Southern Denmark
A master's programme in rehabilitation that gives you the necessary skills to ensure an optimal and citizen-centered rehabilitation in your daily practice. Targeted at professionals working with rehabilitation.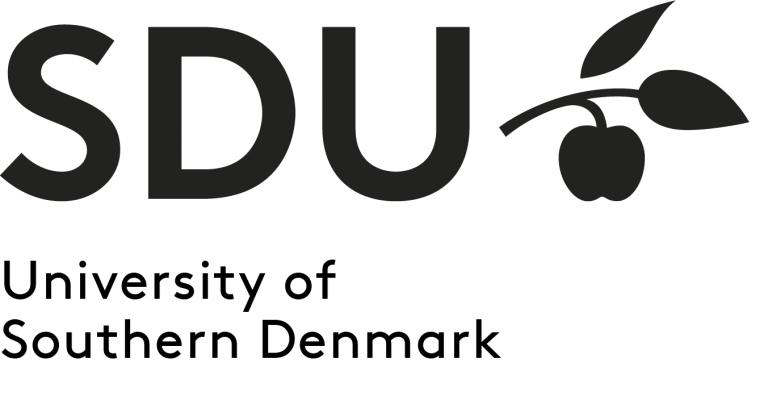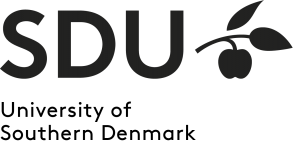 The Telecommunication Software and Systems Group
The TSSG group was founded in 1996 within Waterford Institute of Technology. Since then, it has grown into a large research centre. At the AAL Forum 2019, they will display the AAL project Carelink.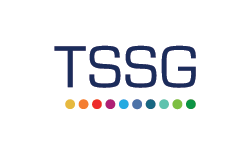 Test and Development Center for Welfare Technology
The Test- and Development Center help companies develop and test technologies, ideas and business models. The center is partly financed by the Municipality of Viborg and the Central Jutland Regional Hospital.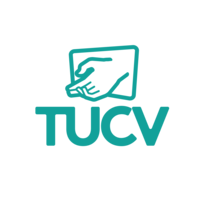 ---
Tunstall Healthcare
For over 60 years, Tunstall Healthcare has pioneered the use of technology to support those requiring care & health intervention to live independently in their chosen home setting. The aim is to balance independence with reassurance, and provide tailored support which meets individuals' needs now and in the future.

---
Vahlkamp International B.V.
Vahlkamp has been active in the development and production of wireless alarm systems for the needy in society for almost 40 years. The company philosophy focuses on three pillars: simplicity, functionality and affordability.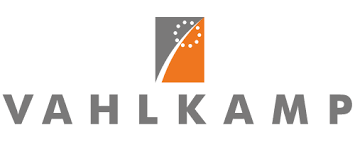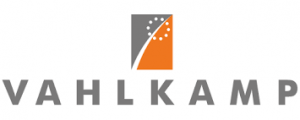 VELA
VELA keeps a strong focus on creating beautiful and ergonomically designed chairs. The company is divided into three business areas, all with design, function and excellence as a common goal.

---
Viborg Municipality
Viborg Municipality presents the strategy of supporting active and healthy living among the elderly through the use of animation as a communication and implementation tool in the public sector.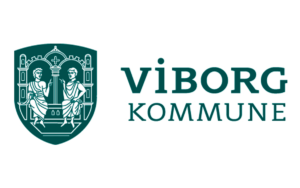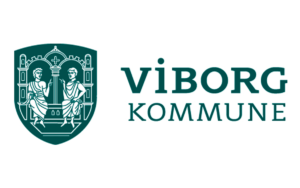 ---
Vienna Business Agency – Rehabuddy
Wearable sensors (in the form of instrumented shoe insoles) in combination with software (app) will form a tele-rehabilitation solution for patients with chronic diseases affecting the lower extremities. More info at https://www.rehabuddy.at/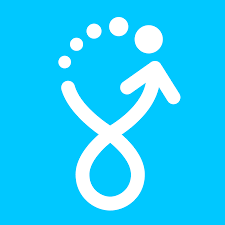 ---
Vilans
Vilans is the national Centre of Expertise for Long-term Care in the Netherlands. In this field, Vilans engages in innovation, research and development, dissemination, and implementation of good practices. At the AAL Forum 2019, they will display the AAL project eWare.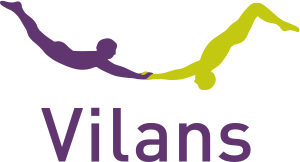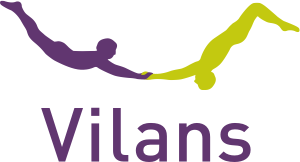 ---
Welldana Innocare
At the AAL Forum 2019 exhibition, Welldana Innocare will present eLea™ Activity Sensing, which is a wireless home care solution that is easy to install and very user-friendly.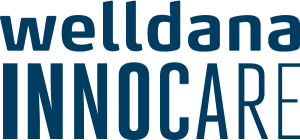 ZiboCare
ZiboCare is an innovative company based in Denmark offering competent advice, products and services for users, carers and relatives in the healthcare sectors.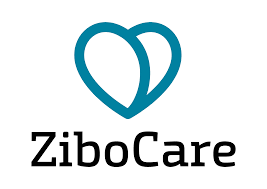 ---
Zora Robotics
ZoraBots is an interactive and caring platform solution which runs on the world's most popular humanoid robots. ZoraBots makes friendly, intelligent companions with just one goal: making your life better – more comfortable, fun, healthier and relaxed. At the AAL Forum 2019, they will display the AAL project ReMind.